Journey.
Build Your Own Family Business Plan Now!
If you are in business with members of your family, and growing your business, maybe succession is on your mind, or you just want to know what is going on, then come along to learn about the systems you are working in and build your own personal/family/business plan.
Every family is unique, just as every business is unique and, of course, every person is unique. This makes it so much more difficult to resolve any issue or challenge that arises.
However, there are similarities between all families and businesses that enable us to gain clarity to design and construct an appropriate strategic plan for both.
Working individually and together you will uncover the elephant in your room, resolve an internal broken line of communication or create adequate family/business boundaries.
You will learn more about:
Foundations to Family Business
The importance of History, Culture and Values
Communication
Trust, Rules and Boundaries
Financials – Money, Structures,
Legal – Wills, Estate Planning, Ownership
Governance – Family Rules (Charter), Business Boards
Leadership – Who's next, How to choose
Failing to Plan is Planning to Fail
12 Reasons Your Family Business MUST HAVE A Succession Plan
As A Retiring Parent/Owner/Leader You Want:
Family Harmony To Continue Over The Long-Term
To Keep Your Self Identity
Funds For Your Retirement
To Reduce The Business Risk
Your Successor Wants:
Their Abilities Recognized
Power And Control
Capital For Growth
To Take Risks Needed To Drive Growth
Your Successor, Not Employed In The Business, Wants:
To Be Treated Fairly
Input On Key Decisions
Return On Investment
Protection Of Capital & An Exit Plan
About John Broons
John Broons is an Accredited Specialist Family Business Advisor of Family Business Australia and Fellow of the Family Firm Institute (Boston, USA) CFBA, ACFBA. He also is a multi-award-winning Chairman of a TEC Group, (The Executive Connection) coaching and mentoring CEO's of family owned and corporate businesses. John has presented internationally and locally, including Family Business Australia's education programs and the 2017 WA CPA Conference. John knows your issues and understands the journey from his own personal experience of buying his family's business from his family and his more than 30 years working with families.
Get Help To Overcome These Problems Now!
It All Feels Too Hard
Your Children Have Started Asking Questions About The Business & Their Future
You Don't Know Who The Next Leader Is Yet
You Haven't Any Idea Of What You Want To Do After Work
It's Easier To Keep Doing What You Know
The World Is Changing Around You – Customers, Suppliers, Digitization, Security ……
It's Harder To Keep Up
The Next Generation Haven't Proven Themselves Yet
I Don't Know What The Next Generation Is Thinking
No one is listening to me
John Broons' The Family Business Guy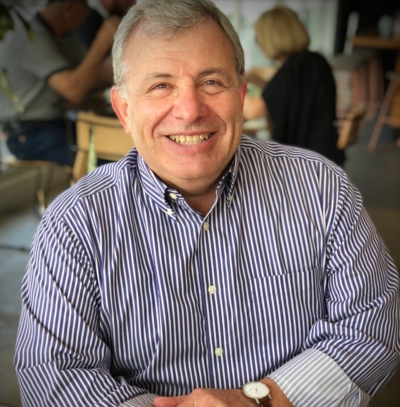 Hi, I'm John Broons
The Family Business Guy
As a Family Business Advisor, I help you and your family work and play better as individuals as a team and as a family.
Understanding your goals and aspirations, and gaining alignment with those around you, provides a powerful platform for your own development and that of your family and your business.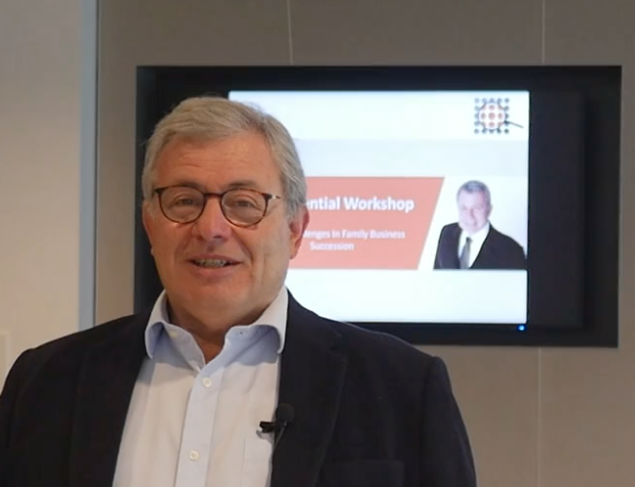 The Rules For Life Video 1
In the complex world of families in business, without rules, progress can be difficult and sometimes unstustainable.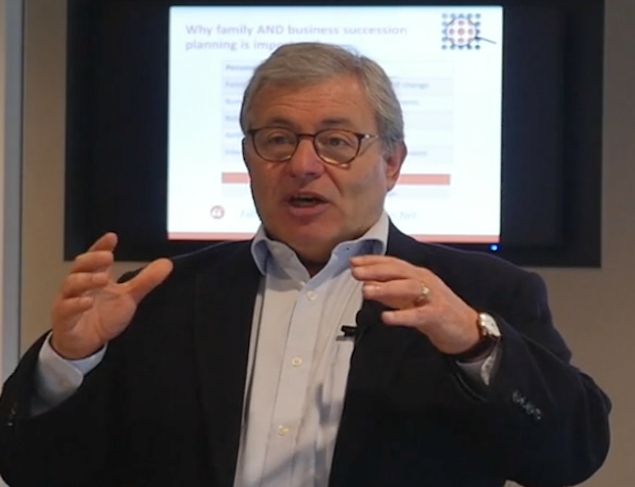 Challenges In Family Business Video 2
Every family business is different, but understanding how to overcome challenges is common to all of them.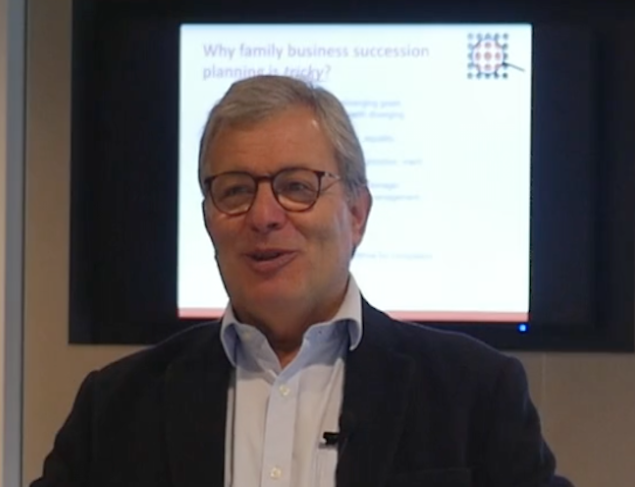 Why Is Succession Important? Video 3
What do we need to consider? The Business, the legacy, the family?
The Two Things Needed For Successful Succession
Why Won't They Hand Over The Family Business To You?
You've Got The Authority To Act, The Responsibility To Act, But You Haven't Got The Ownership!